Company Profile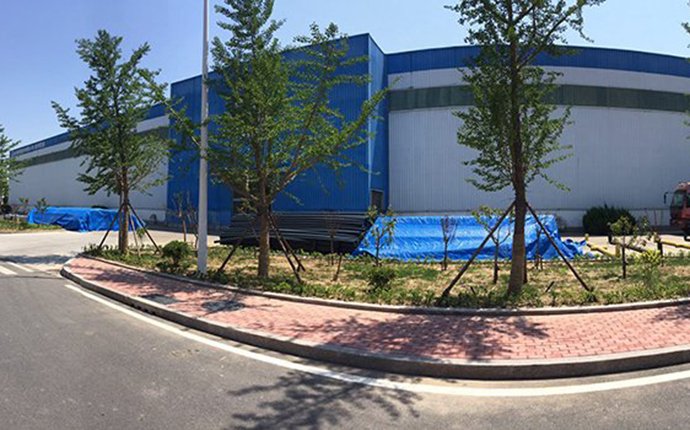 Qingdao Qihang Fishing Cage Co., ltd
Qihang Innovation (qingdao) Marine Engineering Equipment Co., Ltd is the economic entity which is engaged in the marine high-tech industry. The company takes full advantage of its high technology, talent advantage and outstanding management, creative ability and emphasizes on the deeply comprehensive development of ocean resources and industrialization of the latest marine technology achievements.

Our company is mainly engaged in development, manufacture and sale of the offshore HDPE fishing cage and deep sea anti-stormy fish cage, manufacture and sale of various fishing net, wisdom cage , leisure platform in water, garbage interceptor facilities in water, break water facilities, designing of RAS , fish farm overall design ,study and sale of advanced equipment of related fishing cage, and research of the other aquaculture technology and seafood processing technique, and provides its turn, consulted with.

Meanwhile, we also carry out the sale and research of aquaculture medicine and feed.
Qihang Innovation (qingdao) Marine Engineering Equipment Co., Ltd has built up a close cooperative relationship with Yellow Sea Fisheries Research Institute and Ocean University of China, and concentrated on the development of the marine high-tech industry together.
Also the company is National High-tech Enterprise,Small-and-Medium Scientific-and-Technical-Type Enterprise, "Specialty New" Product (Technology) Enterprise, Our company take part in the National "863" Plans for Deep-sea Anti Windstorm Offshore Fish Cage Project, also In National 13th Five-Year the "deep-sea cage Integrated And Intelligent Equipment Industry Chain Collaborative Innovation Demonstration Project, a demonstration enterprises of Shandong province in the regarding of aquaculture equipment.

The company is facing the market, rigorous and realistic, good faith and keepingpromise, Follow the quality policy of "pursuing excellent quality and providing quality service" the company will continue to expand the market and focus on the development of the Marine economy and high-tech industries, and focus on the healthy development of environmental protection and sustainable aquaculture farming

Accompanying with you, in order to promote the development of aquaculture, improve the comprehensive efficiency of aquaculture, and focus on the deep exploitation and utilization of Marine and fresh water resource , we will work together and develop together.